Build it!
Build It!
In the Autumn Term in Year 1 we will be looking at different types of buildings and how buildings have changed over time. In the afternoon we will be designing and making our own buildings using a range of materials.
In Literacy we will be learning the fairy tale story of "The Three Little Pigs". We will be acting out the story, interviewing the characters and learning to write a character description. After, we will be using persuasive writing to advertise houses. The focus in our writing will be using capital letters, full stops and the conjunction "and".
In Science we will carefully looking at a range of materials, testing their properties (e.g. whether they are waterproof or not), sorting them according to their properties and thinking about good uses for these materials. Throughout this term we will also be experimenting with different materials and testing which materials make the best boats and houses that can withstand the big bad wolf huffing and puffing and trying to blow them down!
In our Geography lessons we will be exploring the school building and its grounds. We will also be investigating the number of different types of houses in the roads near our school.
In Maths we will be working hard on our knowledge of numbers and place value. We will be learning to read, write and count to 100 forwards and backwards. We will also be singing songs to help us learn to count in 2s, 5s and 10s. We will also be counting forwards and backwards in ones.
In Computing we will investigate tools and construction with online building activities. We will also use maps, take photographs around the school and insert them making, saving and printing our own files. This is in addition to getting our own log in for the school computer network!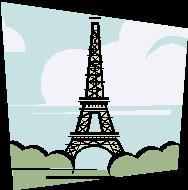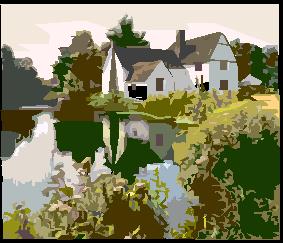 ---