Choir
Performance at The Downley Heights
Following 3P's successful visit to the Downley Heights the choir was asked to perform again to celebrate an award the Downley Heights had received.The celebration was very busy and the children felt quite nervous before their performance. However, the choir sang Your Song (Ellie Golding), Count On Me (Bruno Mars) and The Jasmine Flower sensationally well. Many of the residents and visitors commented on how well they sang. The children were a real credit to the school. They also met the mayor and received a very special email from him (see below)!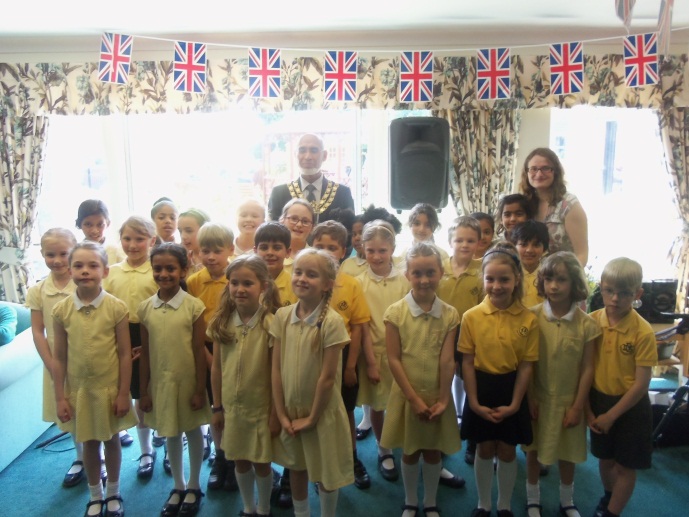 The Downley School Choir and the Mayor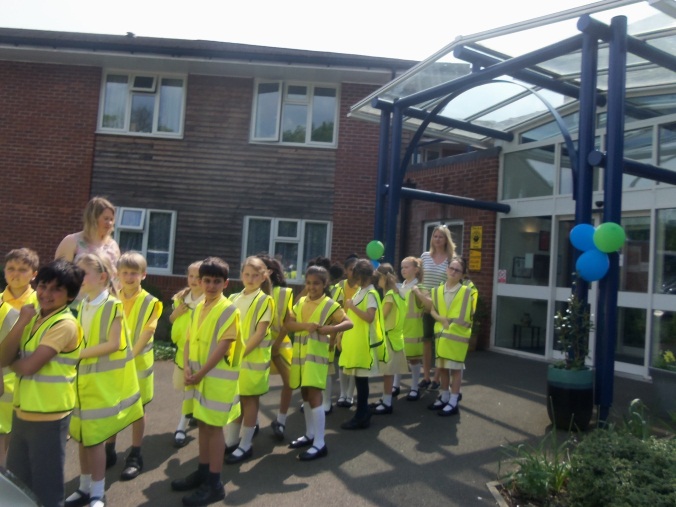 Dear sir/madam
I just want to say how lovely it was for your school children to visit The Heights and sing beautiful songs to the audience this afternoon. We were there to celebrate the success of the organisation and your school children taking part showed that you are part of the local community. Your children were good school ambassadors this afternoon and I hope other schools will follow your example and play active role in their wider community.
Regards
Cllr Mohammed Hanif
---