Commonwealth Games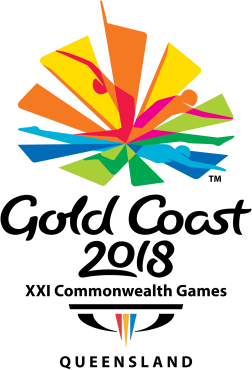 Year 3 are very excited to be starting a project on The Commonwealth Games. They are being held this year on the Goldcoast in Australia from April 4th to the 15th. There will be a Science, Geography and P.E. focus in this project as we will be looking at a range of sports, the countries that compete in the event and looking at the diets of athletes.
This project will cover a lot of different curriculum areas such as:
Locating countries and looking at the different land uses and settlements
Looking at the different countries that are part of the Commonwealth
Looking at the history of the Commonwealth Games, how it started and the participation of different countries
The diet that different athletes have depending on their sport
The different muscles in the body and how different areas of the body are used for different sports
The rules of different sports and writing instructions about how to play
Designing medals for the event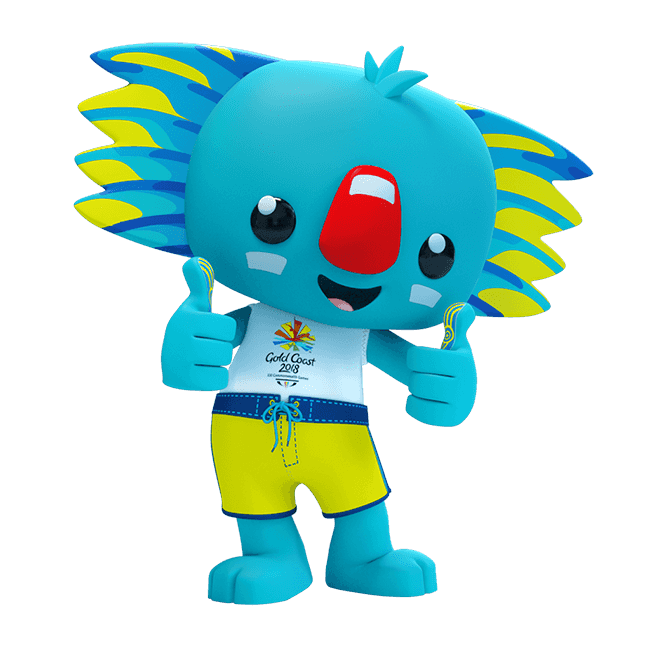 We will be hosting an event at the end of term to exhibit and celebrate our learning journey through our project (details to be released at a later date). If you feel you can help in any way with this project, please feel free to contact Mrs Soffe or Mr Rushant.
As with any project, there are some aspects of the curriculum which do not directly
In Maths we will be focusing on fractions by finding fractions of amounts, counting in tenths and finding equivalent fractions. We will be able to use these skills along with our division skills to solve word problems.
In Literacy, we are studying instruction writing and newspaper articles as part of a non-fiction unit
In Science we will be learning about the healthy eating, different skeletons and muscles
In Computing we will be designing a title page for our project, conducting research on the different countries and sports involved as well as using online maps. we may even think about future sporting events and make our own E-Games programs.
---