Coral Reefs
Why are 'Coral Reefs' known as the 'Rainforests of the Sea'?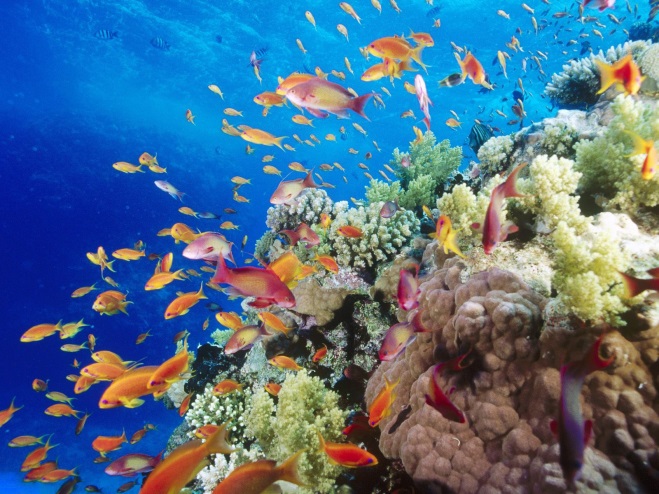 Year 4 is looking forward to investigating this question. We will have the opportunity to use cross curricular skills to look at the impact on animals, plants and local communities that use coral reefs. The project will cover a lot of different curriculum areas such as:
Geography – we will explore where reefs are located and understanding climate conditions
Maths - we will discuss key facts and measures about species and size of coral reefs
Literacy - we will write a variety of descriptive poems about coral reefs
Science - we will be visiting Slough Sewage Treatment Works to understand more about the water cycle on 31 January and 7 February.
Art - we will be practising creating images of species that live under the sea
Computing - we will be looking at logic and data and how scientists classify animals, especially new ;ly discovered animals.
As with any project, there will be some aspects of the curriculum which will not directly link to our Project Based Learning this term.
In Maths, we will be looking at fractions, area and revising all 4 operations.
In Literacy, we will be studying characters and settings - as part of our fiction unit we will look at an alternative version of Cinderella.
In RE, we will be exploring rites of passage across key religions.
We will also learning to name shapes in Spanish, alongside creating a piece of artwork inspired by Joan Miro.
---