Here be Dragons!

Year 5 came back after lunch one day to a trashed classroom, footprints, scorched paper and a nest! We soon discovered that it was caused by a dragon! We decided to find out some more about these fearsome creatures!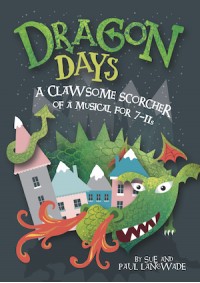 Year 5 are starting rehearsals for their production of Dragon Days! This exciting play, set in the pretty, alpine village of Stumbledorf, tells the tale of overdramatic villagers awaiting a hero to rescue them from a dragon! We will be showcasing our performances in the last week before the Easter holidays.
In History, we will be looking at the history of people's beliefs in dragons over time – where did the mythical creatures come from and what purpose did they serve in days gone by? In Design & Technology, we will be looking at prop and scenery design and try making some of our own! In Art, we will learn how dragons' eyes have been depicted in different cultures before sketching and then making our own 3-D models. In Music we will be working on using our voices with increasing accuracy, fluency, control and expression by performing the songs from our production and learning the choreographed dances in indoor P.E. lessons. In Literacy we will be looking at 'How to Train Your Dragon' by Cressida Cowell and writing using ideas from the plot and characters in the book.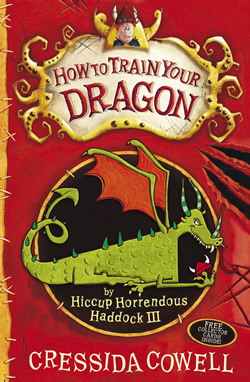 Of course, not all lessons link to dragons! In Maths, we will be starting a unit on position and direction. In Science we will continue to learn about different materials and their properties. In Spanish we will be learning how to talk about our hometowns and in R.E. we will continue to learn about the main festivals celebrated by Muslims, Hindus and Christians. In Computing we will be making a dragon animation and looking at how we can enhance our writing with effects and emphasis!
---