Here be Dragons!

Year 5 came back after lunch one day to a trashed classroom, footprints, scorched paper and a nest! We soon discovered that it was caused by a dragon! We decided to find out some more about these fearsome creatures!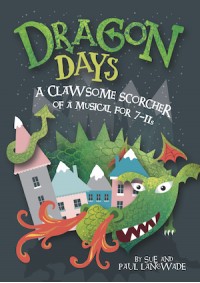 For their project outcome, Year 5 put on a fantastic production of Dragon Days! This exciting play, set in the pretty, alpine village of Stumbledorf, tells the tale of overdramatic villagers awaiting a hero to rescue them from a dragon! The whole year group to learn lines, dances, cues and stage directions and they received rave reviews from parents, governors, other pupils and teachers alike! Well done for all your hard work, Year 5 and also for making a profit of X for your enterprise project!
In History, we will be looked at the history of people's beliefs in dragons over time – where the mythical creatures come from and what purpose they served in days gone by. In Art, we learnt how dragons' eyes have been depicted in different cultures before sketching our own. In Music we worked on using our voices with increasing accuracy, fluency, control and expression by performing the songs from our production and learning the choreographed dances in indoor P.E. lessons.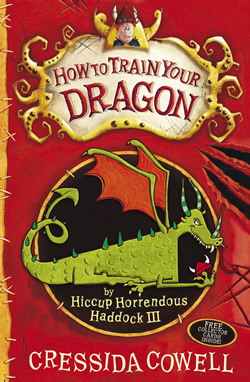 In Literacy we looked at 'How to Train Your Dragon' by Cressida Cowell and wrote our own adventure stories using ideas from the plot and characters in the book.
Of course, not all lessons linked to dragons! In Maths, we completed a unit on position and direction. In Science we continued to learn about different materials and their properties. In Spanish we learnt how to talk about our hometowns and in R.E. we continued to learn about the main festivals celebrated by Muslims, Hindus and Christians. In Computing we also looked at instructions with a code and algorithm project making several dragon inspired games using Scratch.
---