Inter Team 'It's A Knockout!'
A fantastic WHOLE SCHOOL event took place in September to mark the start of the year and encourage team building and teamwork skills!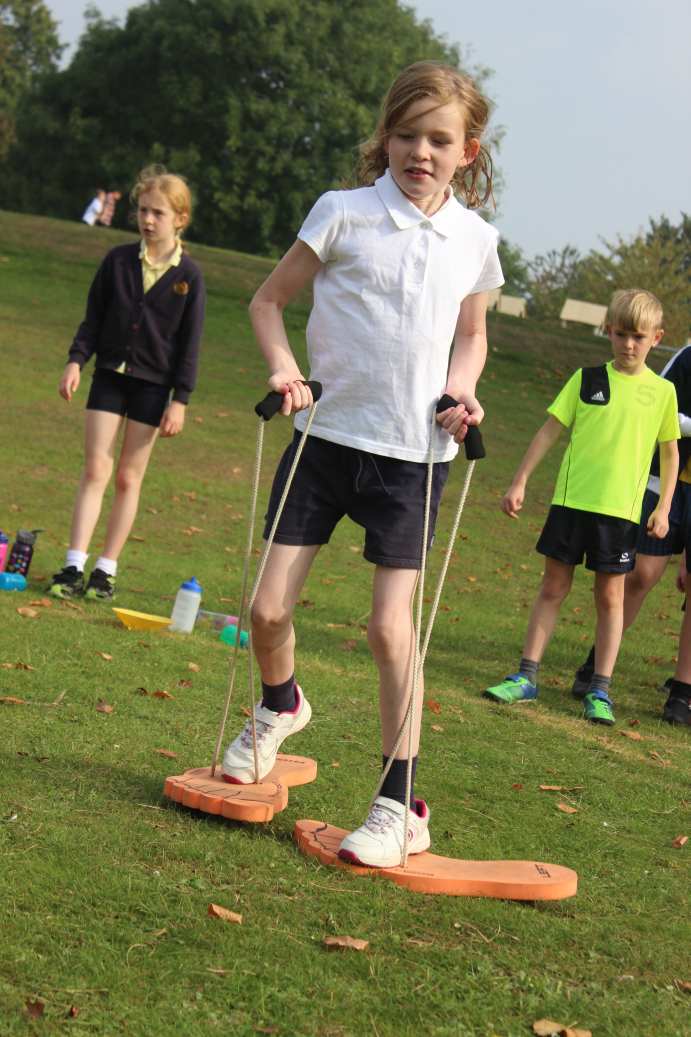 The third annual 'It's a Knockout' event took place on September 20th.
Team meetings for Ash, Beech, Oak and Sycamore were held first thing and then the whole school met on the field for a brilliant morning of team building activities.
Teams were in mixed age groups, giving our older pupils a chance to show their leadership skills. We are all looking out for the next team captains and spotted some real talent amongst our Year 6 pupils.
All staff were involved and many commented upon the excellent teamwork shown by the children.
In a keenly contested competition two teams from Beech - Blue Babbling Bold Bolognese and Blue Beasts came out on top.
The overall result when all scores were added together was:
1st - Beech (1,862 points)
2nd - Ash (1,804 points)
3rd - Oak (1,786 points)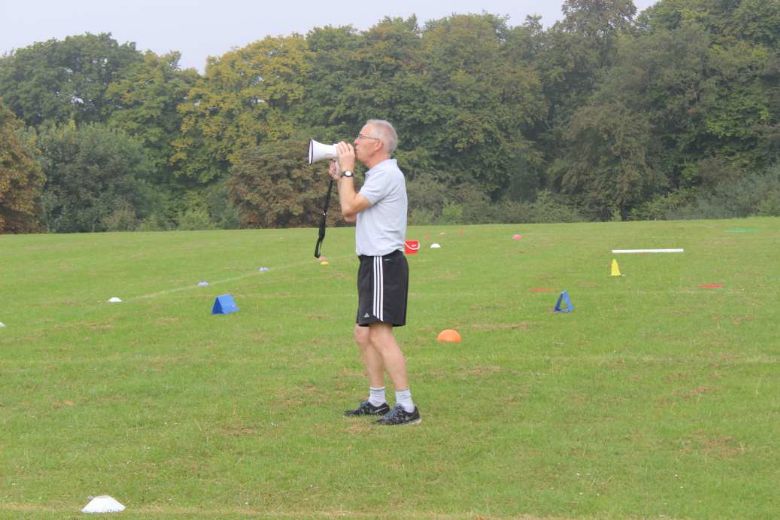 ---