International Peace Day
International Peace Day was founded by Jeremy Gilley in 1999. Peace Day aims to strengthen peace within and among all nations and peoples. It is a day of global ceasefire and non-violence. Last year 16 million people were reported to have felt more peaceful on Peace Day.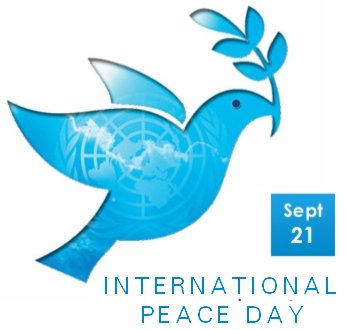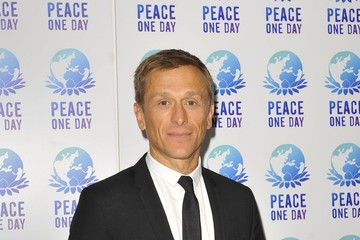 On Thursday 21st September 2017 the children at The Downley School marked International Peace Day by holding a collective Walk to School.
On the day many parents, children and teachers met up on the green and then walked together to school. There were lots of colourful flags and creative posters to highlight the cause. When we arrived at school there was peaceful music playing and the parents joined us for Wake and Shake.
In the week coming up to Peace Day all of the children made a pinwheel which they decorated with pictures, messages and their hopes for peace.
Throughout the afternoon on Peace Day the children planted their pinwheels on the school field to create a huge peace symbol. The whole school came together to show how strongly we felt about the importance of peace which was the highlight of the day.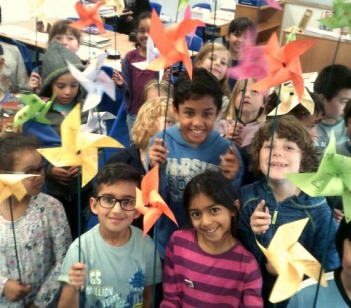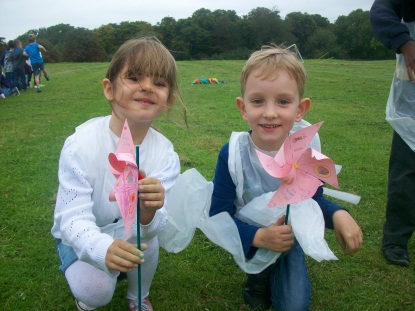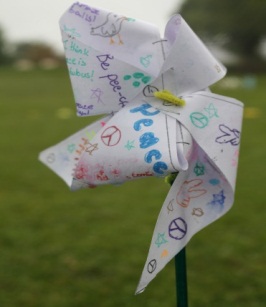 Unfortunately due to the rain we had to bring in our pinwheels before being able to share them with our parents/ carers as they were becoming increasing wet. However, a Year Four child summed it up brilliantly by saying "Come rain or shine, what matters is our message of peace".
As a school we were inspired by the story of Aymel and his kite in our values assembly. We are all looking forward to making our own kites and writing our messages for peace on them on Wednesday 21st March 2017 which is the Afghan New Year.
---