What was it like to live in the Stoneage?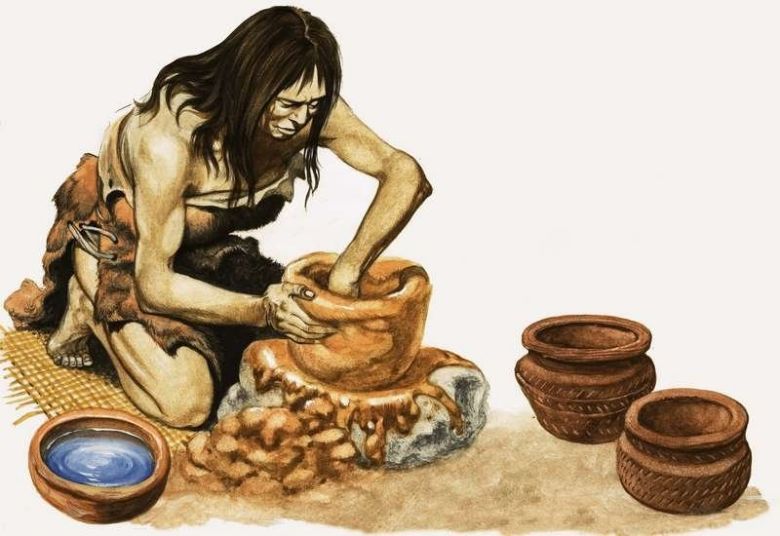 This term in Year 3 we will be using books and Learnpads to answer the question "What was it like to live in the Stone Age?"
We have decided that we will present our findings as visual display.
We will have an Art day to find out about cave paintings and how they were made out of natural materials.
During our Science lessons we will be learning about rocks. We will explore different types of rocks and how fossils are formed and carry out different experiments.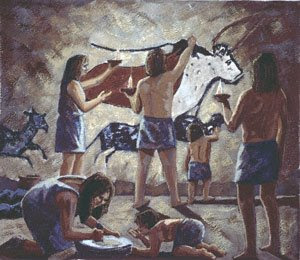 In Literacy we will be writing journey stories and focussing on writing exciting and engaging openings. We will be concentrating on using different sentence types for effect.
In Maths, we will be focussing on division and fractions. We will use our division and multiplication skills to find fractions of amounts and equivalent fractions.
In Computing we will make cave art digitally and program a 'stoneage computer game' using algorithms.
---