Where In The World Do You Live?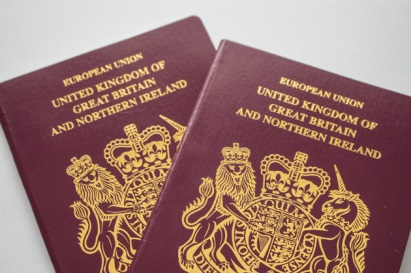 During our Geography lessons we will be becoming explorers by naming and locating the world's continents and oceans. On our expeditions we will find out which areas of the world are hot and cold and which animals live on these continents and oceans as well as why. To help us achieve this goal we will be studying world maps, atlases and using globes. Despite travelling around the world we will also be looking at the local environment and finding out which animals live on the school grounds. We will be comparing Downley to one of the countries we visit on our voyages.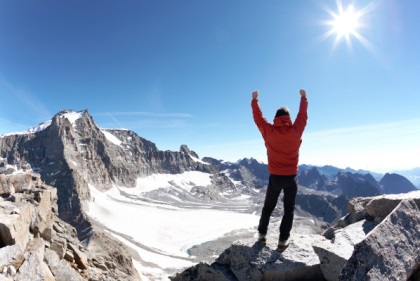 In Computing we will be taking photographs in and around the school, looking at online mapping and producing our own map of the local area. We may even record sounds from different areas!
In our Science lessons we will be identifying and naming animals and comparing their structures. We will also be looking at ourselves as animals and identifying, naming and labelling our bodies and working out which parts of our bodies give us our senses.
As part of our project we will be studying instruments in music and trying to create the sounds of the animals and environments that we have travelled to around the world. In our Art lessons we will be developing our techniques for colour, pattern, texture, line and shape when we observe the seasonal changes in weather in our country.
For our Literacy unit we will be writing a journey story based on the story of "Monkey See Monkey Do". After we will be producing non-chronological reports about the animals and places we have discovered.
In our Guided Reading sessions we will be reading books about animals including: "Handa's Surprise, Lost and Found, The Tiger Who Came for Tea and The Bad Elephant and the Baby". We will be focussing on making links to our lives and making predictions and inferences based on what we have read.
During our Maths lesson we will be focusing on our number knowledge and calculation skills. Throughout the month we will be practising counting to and across 100, finding one more and one less, using our number bonds to 20, adding and subtracting to 20 and telling the time to the nearest hour and half hour.
---