Why Do We Wear Poppies?
Why Do We Wear Poppies?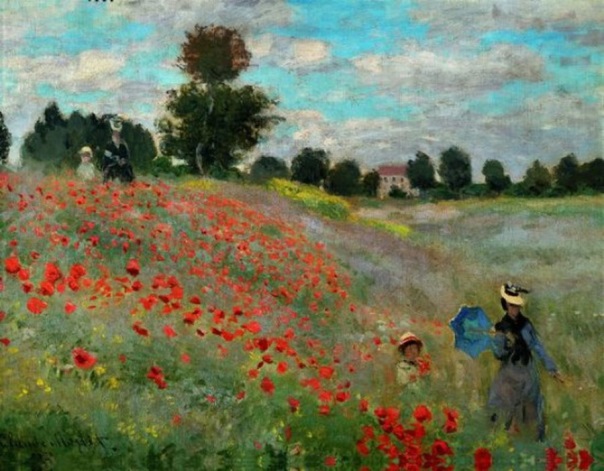 We will start our project with a Philosophy for Children lesson during which we will look at different images of poppies and think about the questions we want answered that these pictures might generate.
We will be learning about poppies and their significance as well as many facts about World War I. Throughout our lessons we will need to use our values of empathy, courage, positivity, and consideration to think about the soldiers and life at that time. During the project we will then write newspaper articles and letters "from the front" and learn tea dances from the 1900's.
In our Science lessons we will be learning about Everyday Materials. We will be thinking about the materials available in 1914 to keep the soldiers warm and dry. We will investigate the best materials to make poppies out of. We will be learning about significant discoveries by Dunlop, Macadam and Macintosh.
In Art and DT we will be reproducing our own versions of Monet's poppy fields, designing and making salt dough poppies inspired by the poppies at the Tower of London, making paper poppy wreaths and using different techniques to make poppy pictures.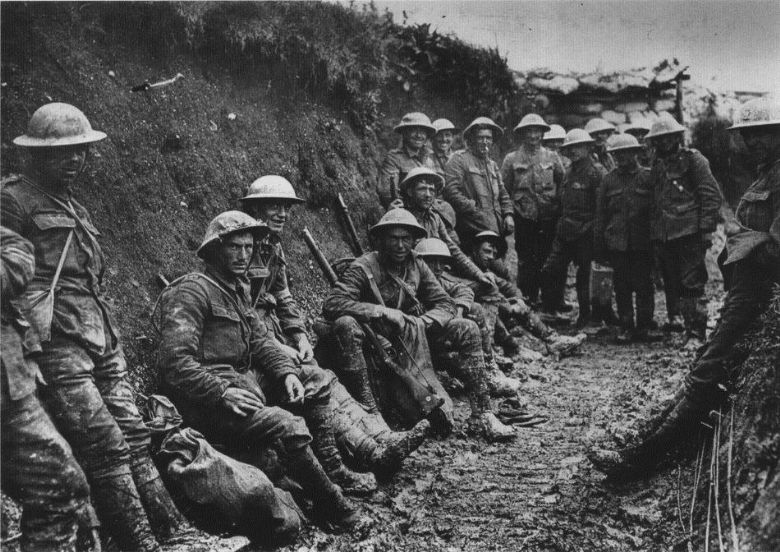 In Geography we will be looking at aerial photographs to recognise landmarks, basic human/ physical features of the landscapes involved in WW1.
During our Music sessions we will be singing songs from WW1 and then we will be adapting them with musical instruments and our voices.
In Computing we will design our own poppy, and create a WW1 airship flying game giving instrcuctions and making algorithms in Scratch.
We plan to take our own poppy wreath and place it at the Memorial Hall in Downley as a sign of respect and reflect on our learning whilst hearing The Last Post.
During our project we will be sharing what we have learnt during a Remembrance Day Assembly. An exciting museum visit will be used to further develop our skills and knowledge.
Please click below to see our initial planning mindmap.
---