Winter Olympics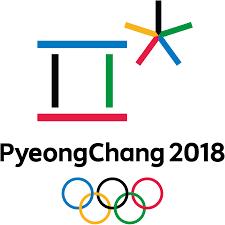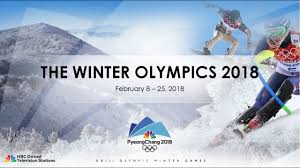 Going for Gold - The Winter Olympics
During our Project we will be looking at the country of South Korea – it's food, culture and geographical features including volcanoes! We will look at it's location in relation to the other world continents and oceans. We will be finding out about the sports involved and even have a go at some of them! We will hold a South Korean Day to explore various aspects of South Korean culture.
In our Science lessons we will be looking at Healthy Living. We will be thinking about the aspects of a healthy lifestyle including diet, fitness and hygiene and how this links to the Olympians. We will be investigating our own volcanic explosions!
As part of project we will be listening to K Pop and comparing this with other musical traditions. In Computing we will be creating our own K Pop tunes.
For our Literacy unit we will be writing an adventure story based on the story of 'Where the Wild Things Are' and we will then be using 'The Dark' by Lemony Snicket as a starting point for a variety of writing including letters, instructions and non fiction writing.
During our Maths lesson we will be focusing on our number knowledge and calculation skills. Throughout the term we will be practising adding and subtracting to and across 100, our 2s, 3s, 5s and 10s times tables, multiplication and division. We will look at 2d and 3d shapes and their properties. In Art we will explore the work of Mondrian and look at symmetry. In Computing we will also being doing other art in reponse to the Cultural Olympiad!
We will be telling the time to the nearest 5 minutes. We will use our Maths skills to measure and time things.
We will explore the Olympic values of excellence, friendship and respect alongside our school values of Consideration, Positivity and Trust.
Please have a look at our initial planning mind map below:
---