New Mozart Orchestra
In early March the New Mozart Orchestra visited the Downley School to play a collection of orchestral compositions. The New Mozart Orchestra is a professional orchestra which plays in schools as well as in public concerts. The orchestra of 20 musicians played to key stage 2 pupils and taught them some of the musical techniques they use when performing.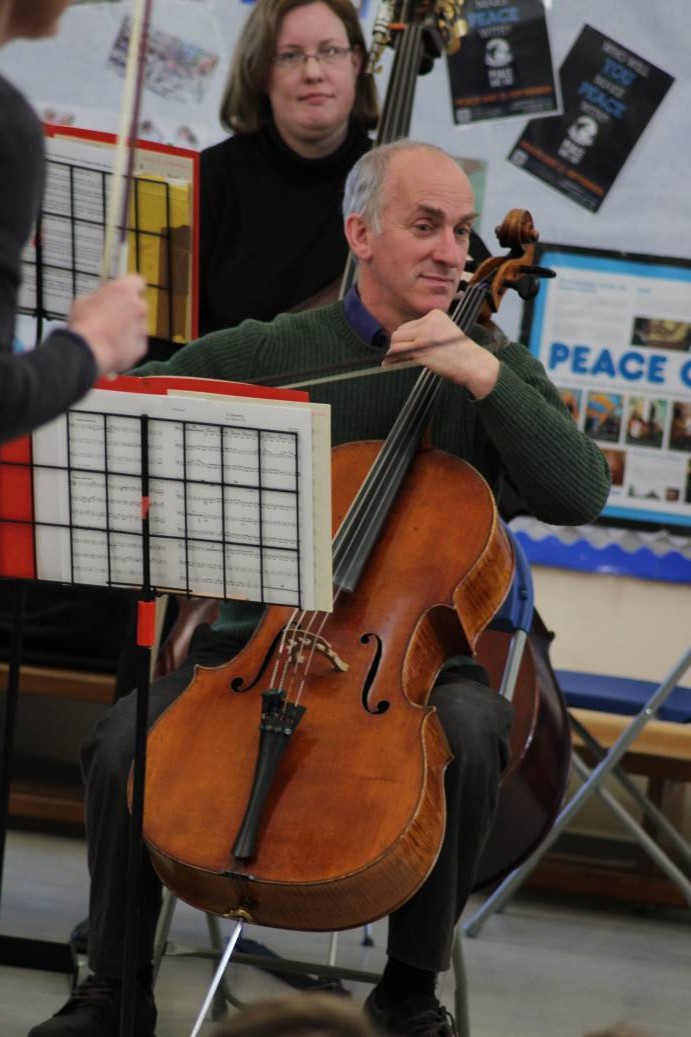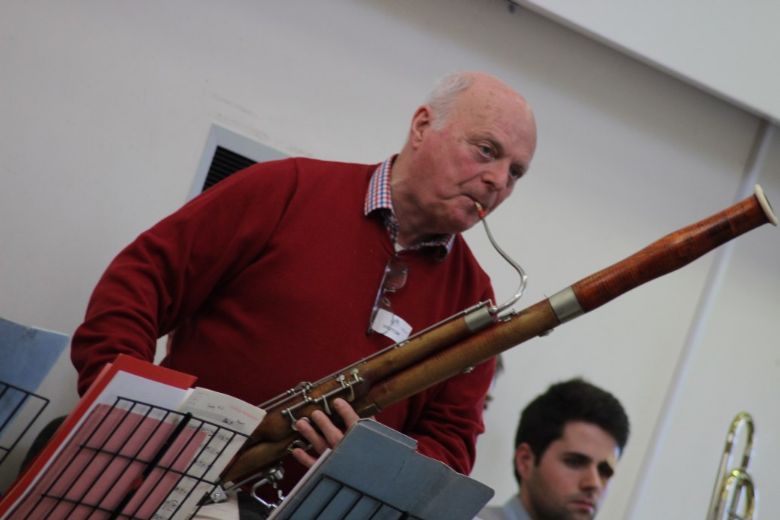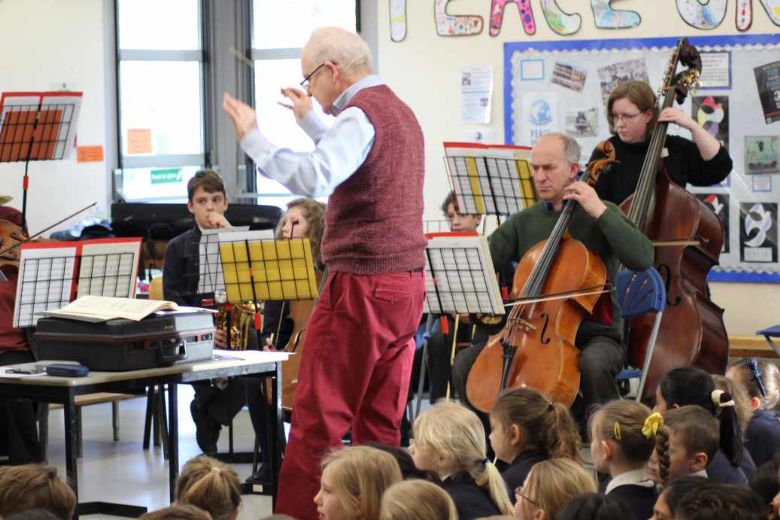 The New Mozart Orchestra were also accompanied by the Downley School's own orchestra and all of the key stage 2 pupils had learnt the words and actions to the Berry Picker's Song (The Little Train of Caipira by Villa-Lobos). The New Mozart Orchestra also performed Haydn's Trumpet Concerto (3rd Movement) and part of Mozart's Sympony No.10.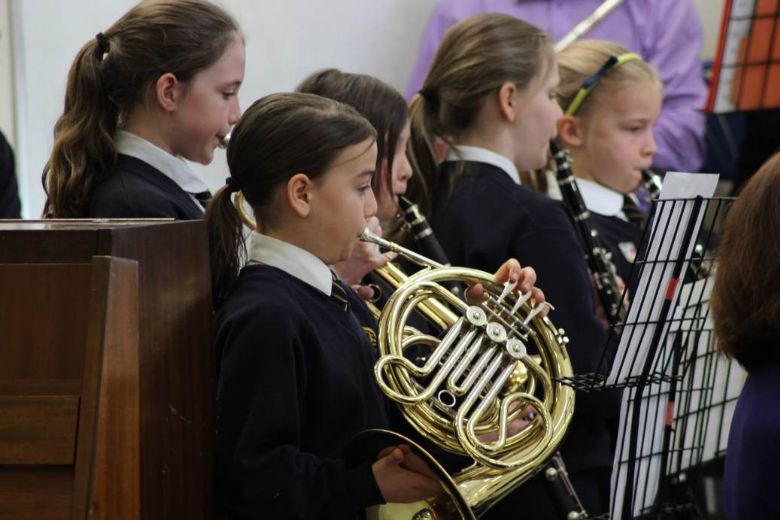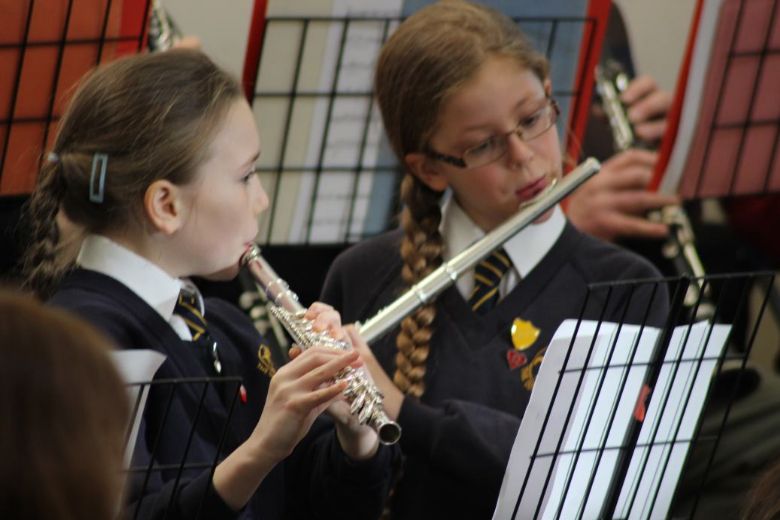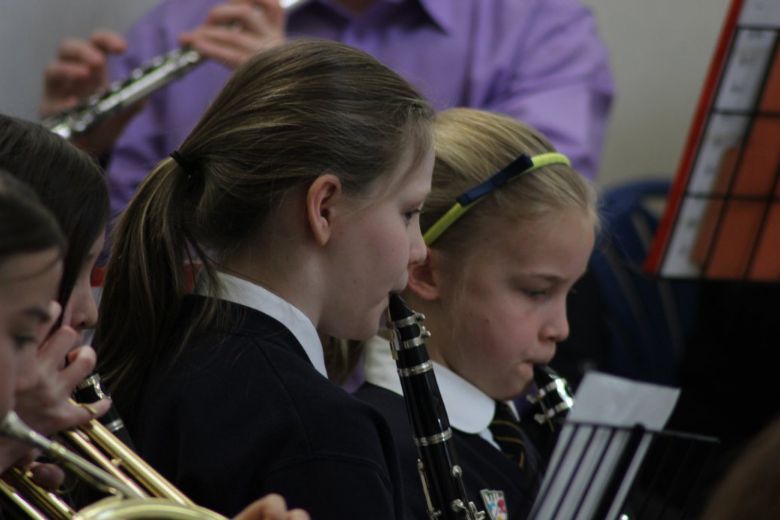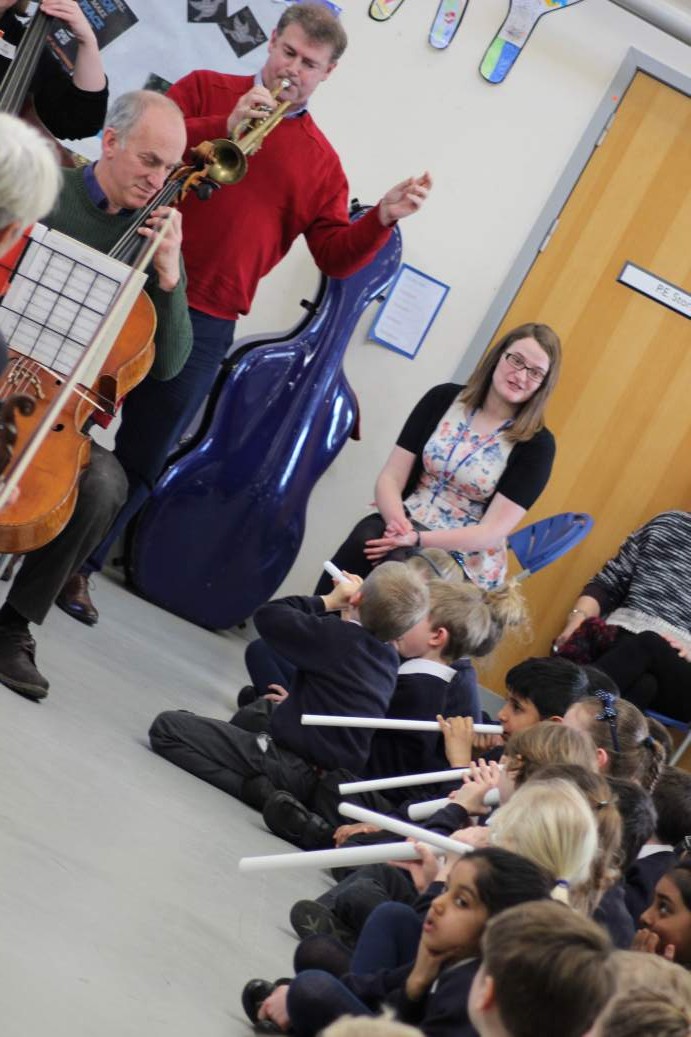 Some of our year 3 pupils were also able to attend a brass workshop where Robert Vanryne from the New Mozart Orchestra demonstrated how to play a range of brass instruments and taught the pupils some of the basic techniques of playing a brass instrument. The children particularly enjoyed making noises through drain pipes which they were then able to perform during the concert.
The New Mozart Orchestra has really enhanced the musical curriculum at the school and we look forward to future events and activities with them.
Click here to see a gallery of the event
---