Book Week 2014

This year's Book Week was a huge success!
During the week we had two fantastic authors, Dennis Bond and Steve Cole, visit The Downley School to get us excited about reading and to explain what it is like to be an author. We really enjoyed these visits and felt we learned a lot about life as an author and what inspires them to write their stories.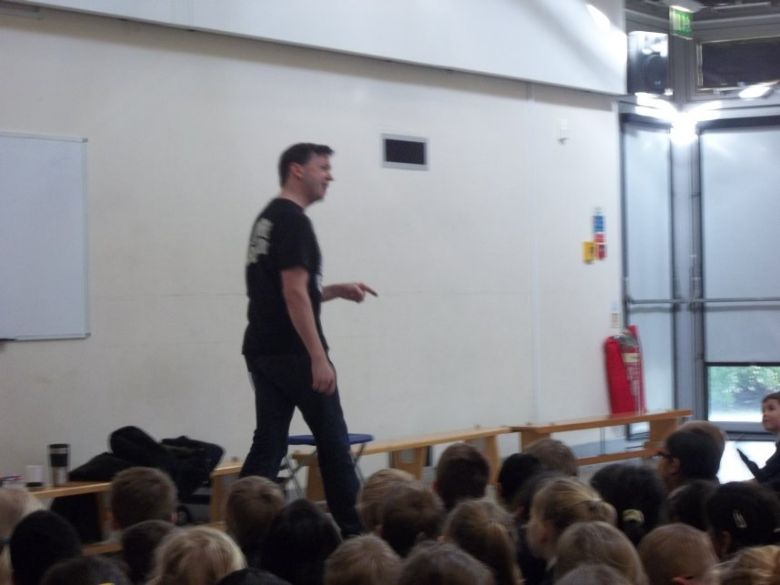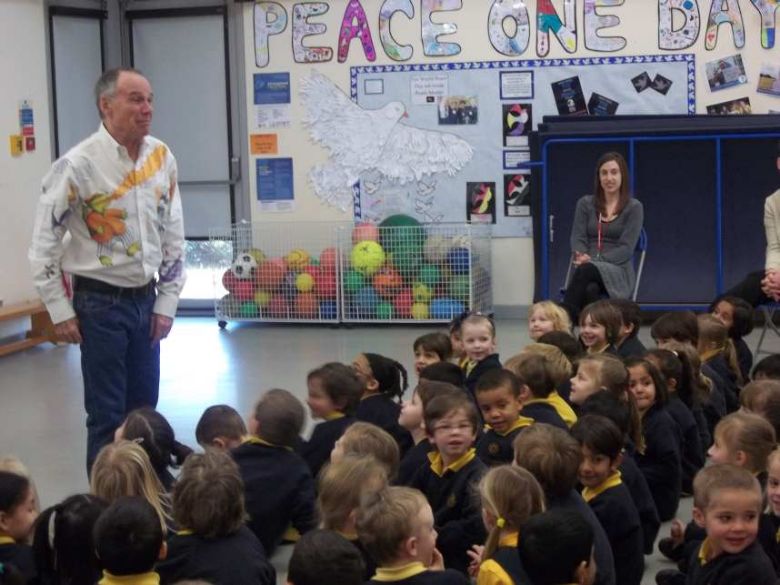 On Thursday Reception and Year One came back to school at 6.00pm for a bedtime stories session. This was a wonderful opportunity for the children to enjoy listening to stories with their friends.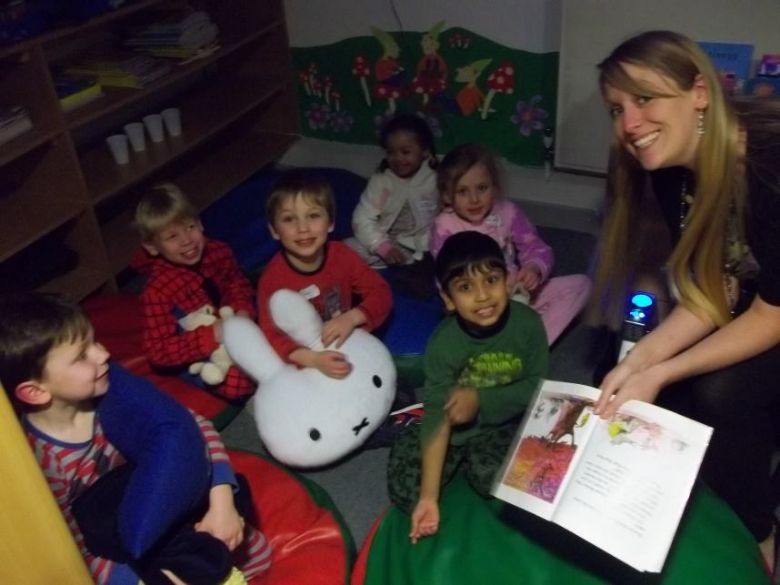 Throughout the week we ran a Book Fair and we have raised over £500 to spend on books for the school! We also held a Book Swap which proved to be very popular. Children were able to bring in books from home that they have read and swap it for another book. On Friday all the children dressed up as a well-known book character and there were some fantastic costumes. It was lovely to see the children explaining to their friends who they were and the story their character was from.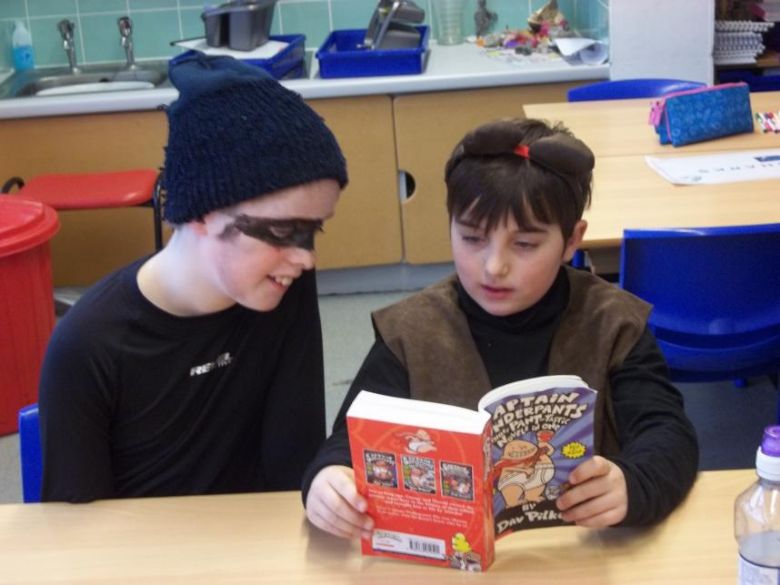 The children all really enjoyed Book Week and have been inspired to read a range of exciting new stories.
Click here to see a gallery of some of the week's events