Ending the year with 'PRIDE'

Our value for July is 'Pride.'
What a wonderful value to finish a fantastic year!
As the end of the school year approaches, let's all reflect on our achievements over the past year.
As a school community, we are all really proud of what we have achieved this year. Our commitment to a values based curriculum and everyone's hard work was recognised when Dr Hawkes presented us with the International Values Education Trust's Quality Mark in May.See www.valuesbasededucation.com to find out more...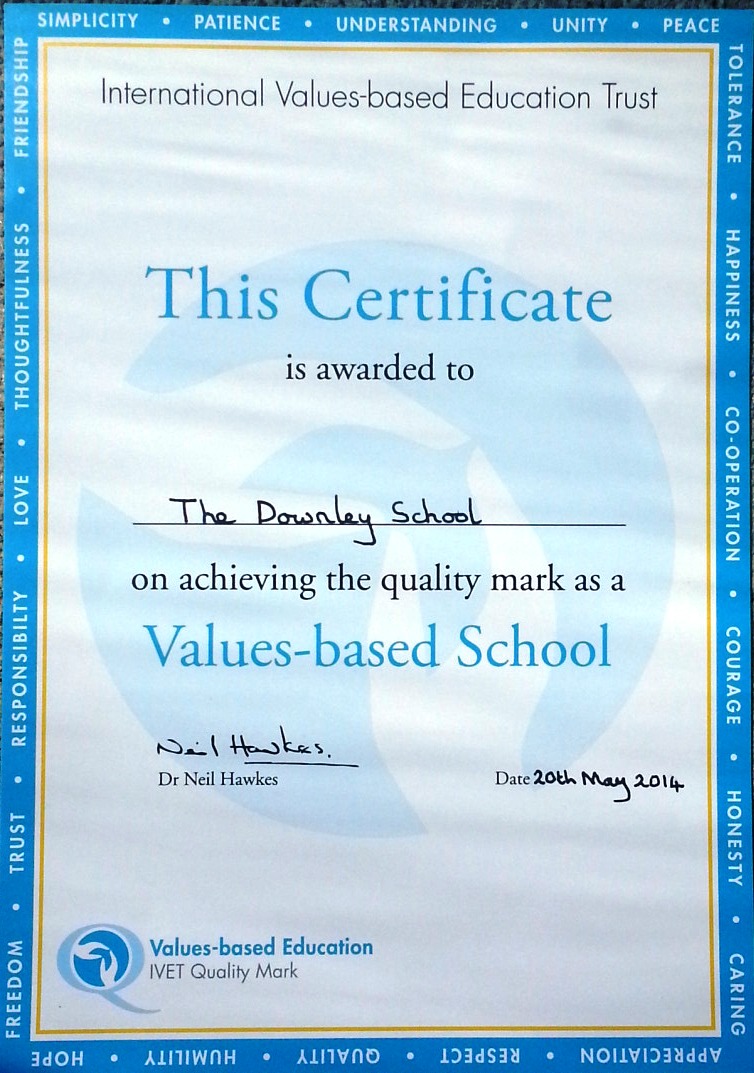 More recently, we were invited to become an Advocacy School for the National Education Trust – again in recognition of everyone's high quality work. See www.nationaleducationtrust.net for more information.

We really do feel that we live and breathe our mission statement…
"Learning, Growing and Succeeding Together"
Children, staff, governors and parents…. CONGRATULATIONS and well done for your amazing work! You should all be very PROUD!
Please look at the Values section of our website to see our assembly on 'Pride' and read our newletters and other material.