Safer Routes Group win STARS award!

Our Safer Routes Group are helping to keep our children safe...
Congratulations to The Downley School for being awarded the STARS Bronze Award.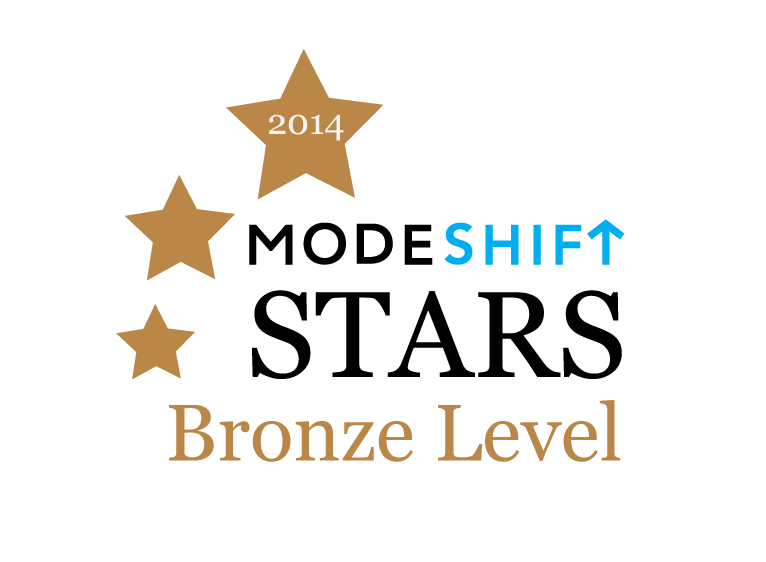 STARS stands for
'Sustainable Travel Accredication and Recognition for Schools.'
Mrs Matei and the Safer Routes Group have worked extremely hard on several initiatives which encourage our whole school community to be safety conscious.
One initiative is 'WOW!' (Walk Once a Week). Children log how they get to school every day and receive a badge as recognition of their efforts for being healthy, safe and environmentally responsible if they walk at least once a week. We had an assembly to introduce this and the and the WOW mascot even visited our school to give out some badges!
Our Walk To School Crocodile was brilliant! Over 300 people (pupils, staff and families) met up on the green about half a mile from school and walked in a crocodile, led by a crocodile, safely to school. Families were then invited to join in (or just watch) our unique Wake and Shake routine! We also had a 'Hi Viz' Mufti Day to raise awareness - and some money - for Safer Routes to School. It was a very bright day at The Downley School!
Click here to see a gallery of the event.
.