Two Years of Values!

We have explored many different values over the last two years.
We are now re-visiting them all and building on our fantastic work!
We begin our 'values cycle' again with the value of 'Love'.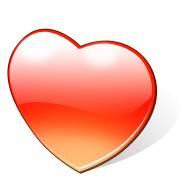 Now we are able to looking at this value and its connections with many of the other values.
We may be able to think about the reasons some people aren't able to show this value and the impact of acting or not acting with love in mind.
Older children may be able to start to think about how values can be shown outside of school; whether our work can create value in the community perhaps.
Please look at the assembly which starts this month's exploration of the value of 'Love'.
Click on this link to visit the Assemblies page