ECHOES 6!

The Downley School participated in the amazing Echoes 6 event at The Royal Albert Hall!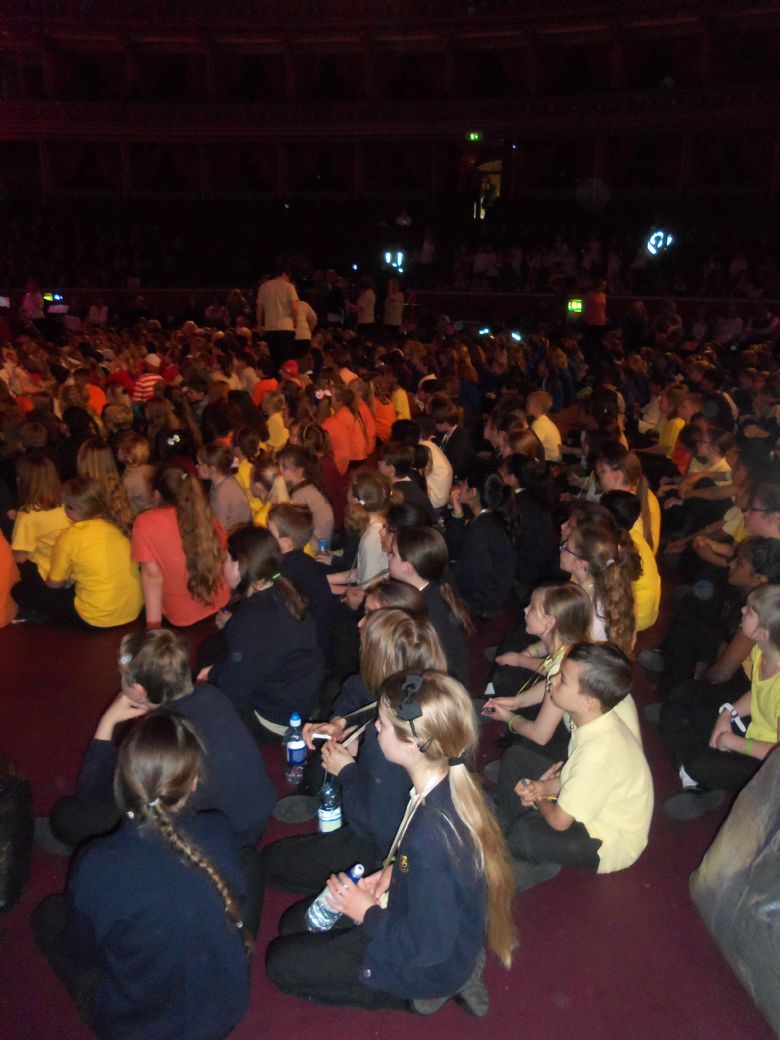 On Wednesday 29thApril 2015 thirty children from The Downley School went to The Royal Albert Hall to perform as part of Echoes 6!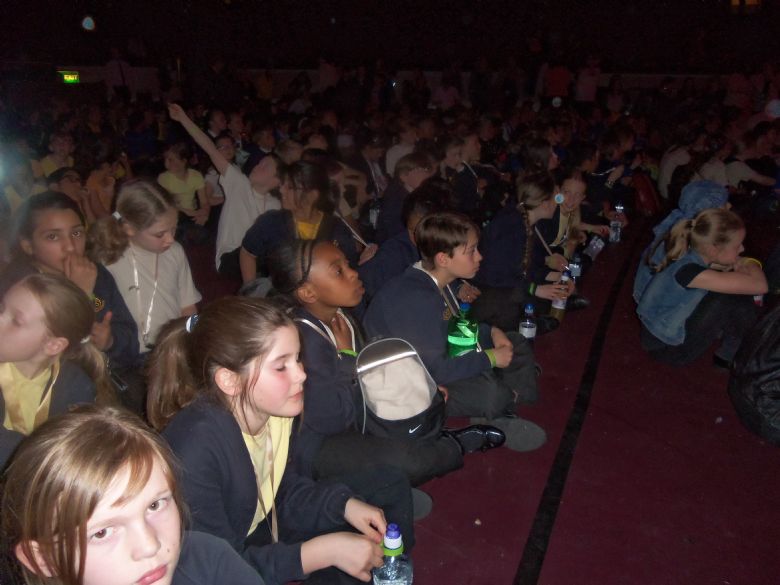 The Downley School was one of twenty schools from across Buckinghamshire that performed.
Throughout the day the children watched the Unity Choir practise their performance which was amazing!
Everyone was absolutely stunned by the beauty and size of The Royal Albert Hall.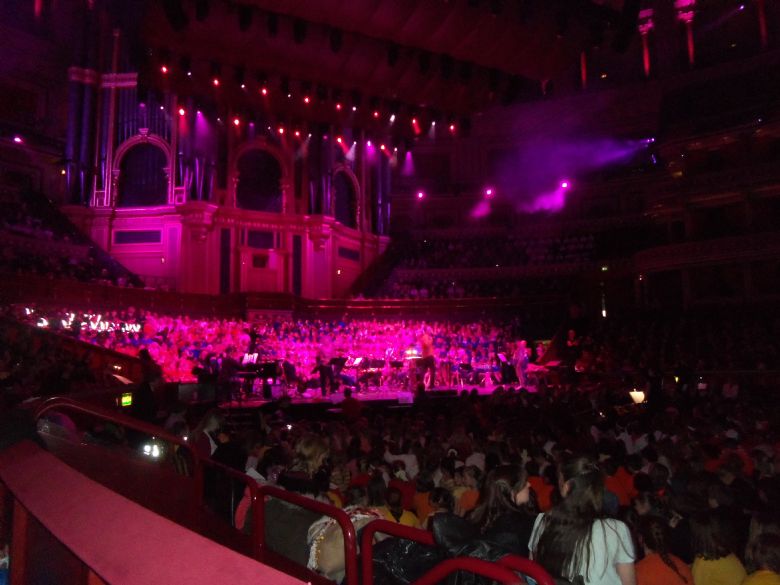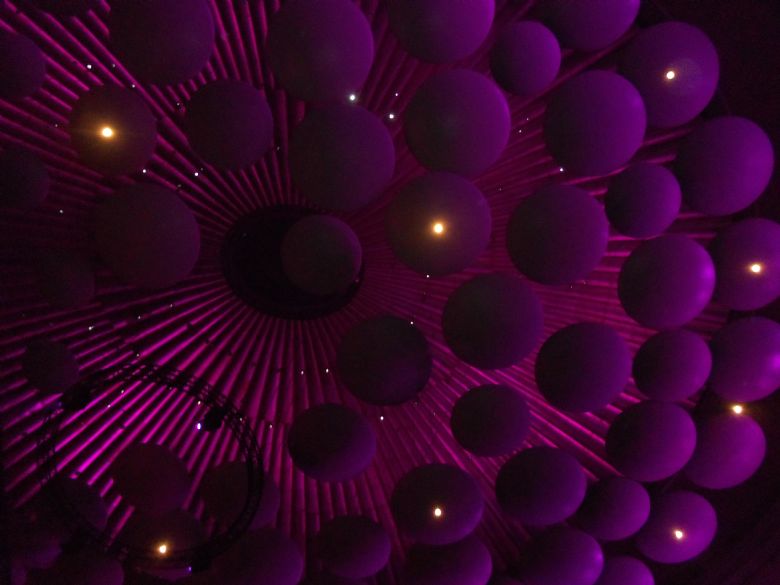 Later on in the day, The Downley School performers had their own practice as part of 'Desert Quest'.
Their seats were high up on the right of the stage which gave a spectacular view of the hall.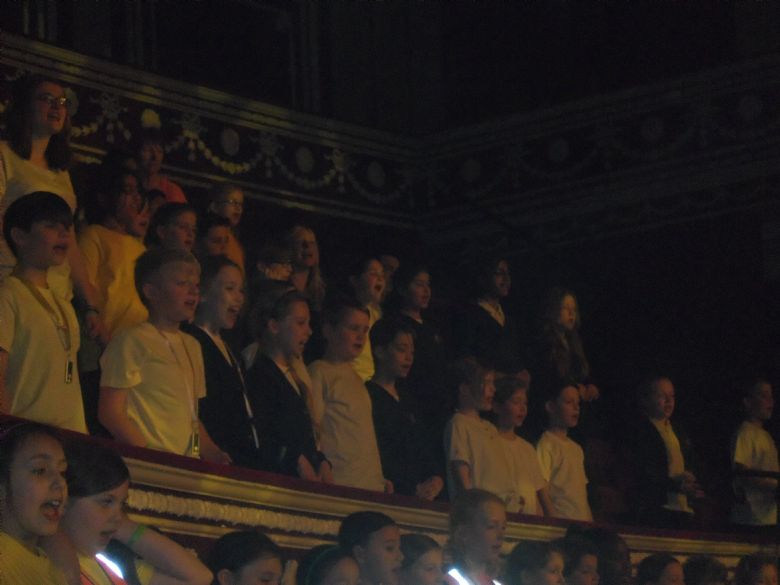 Throughout the morning rehearsals the superb Mrs Guttridge and inspirational Jane Smith made sure that our performance was perfect!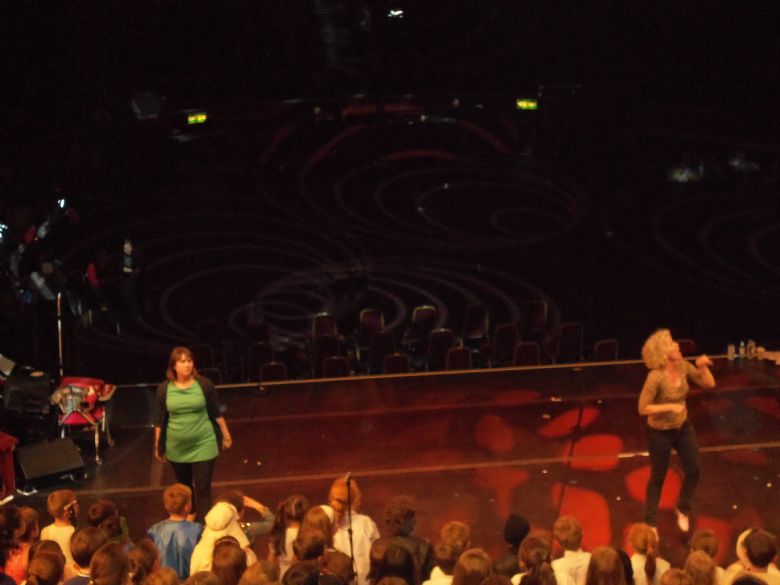 The children then had time for a break and got to eat their well-deserved tea.
Here we are shining our very own Echoes torches that we were given for our performance of Into the Light which was composed by John Webb.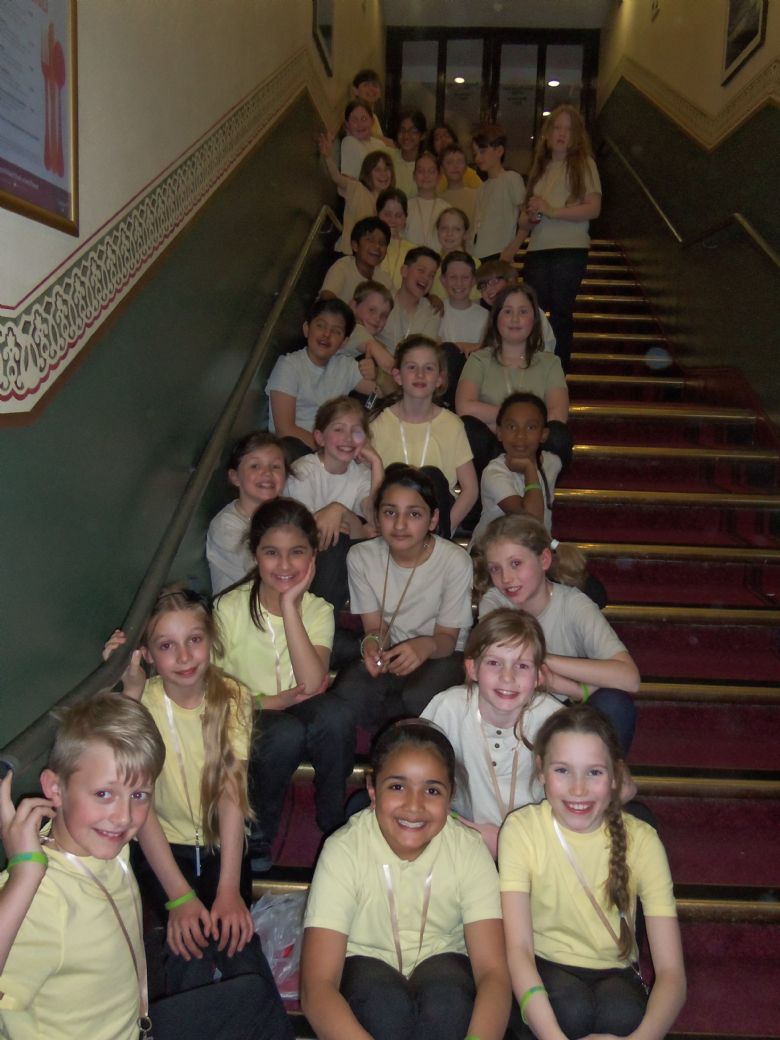 Later these fabulous representatives of The Downley School performed as part of Desert Quest to a huge audience.
They were all very excited to see their families in the hall and they all performed exceptionally well!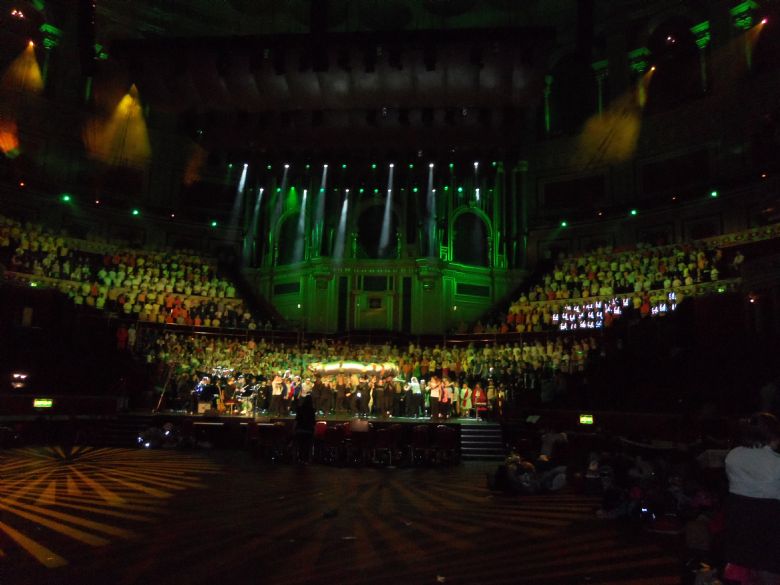 Click here to see more photos of the event.