Meet the Governors
Please click on the links below to view our current governor profiles and individual responsibilities for the 2017 / 2018 academic year.
Sonia Workman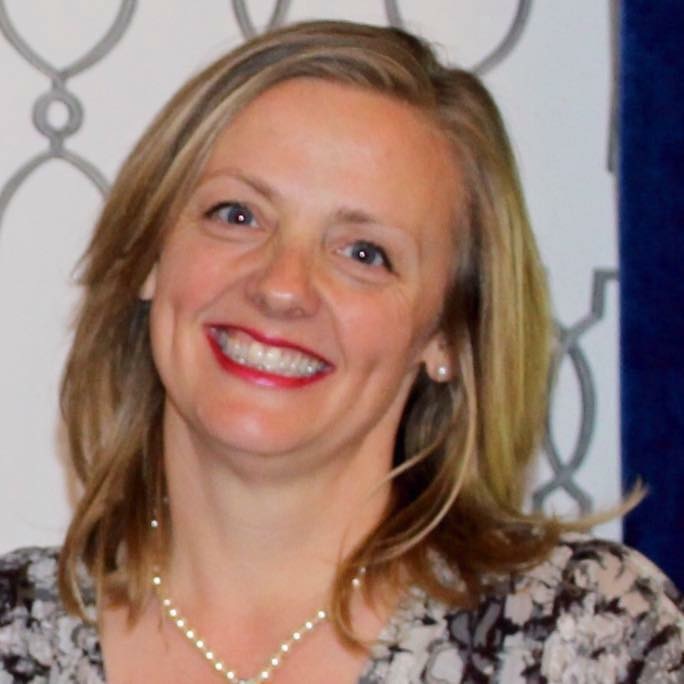 Chair of Governors, Development Governor, SEND and Most Able Governor
Sonia thoroughly enjoys being actively involved in the school community as a School Governor and describes being a Governor as 'extremely rewarding'. She hopes that her passion and desire to see all of the children have a wonderful learning experience in a safe environment, along with her varied experience as a Chartered Management Accountant and School Business Manager will help support and contribute to the success of the school.
In her free time you will find Sonia running, cycling or enjoying the delights of the local Downley environment with family and friends.
Kam Salah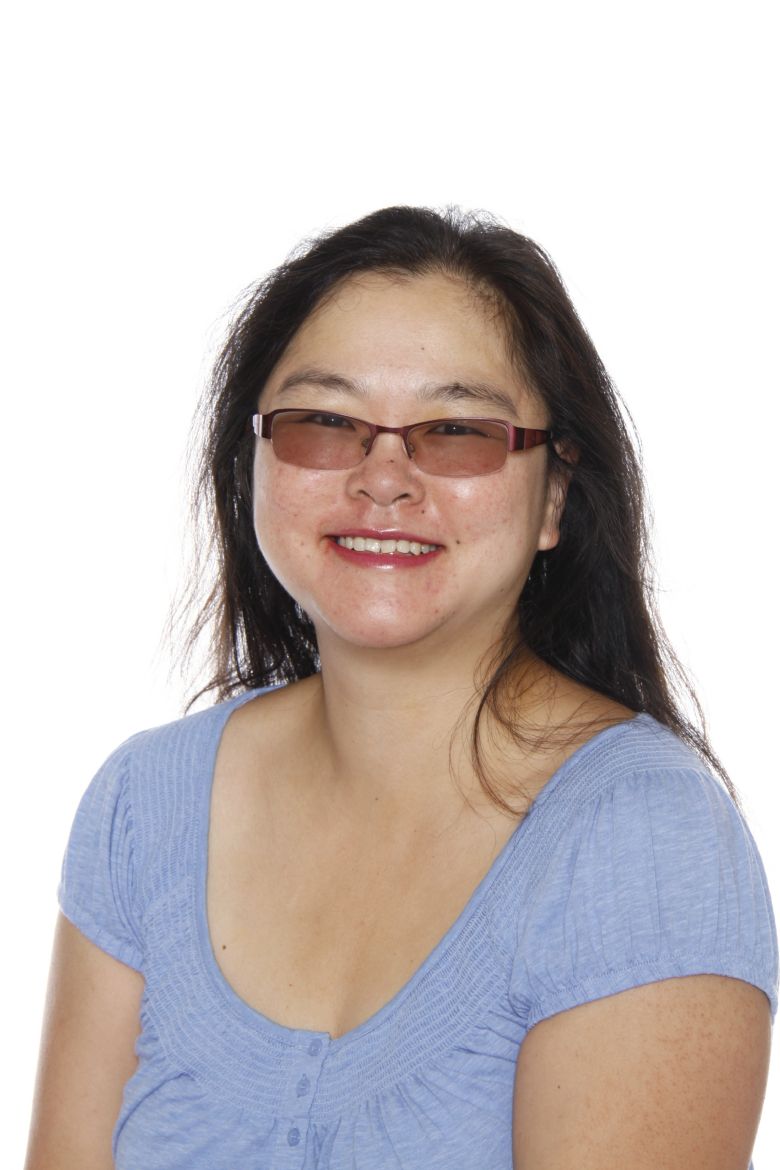 Vice-Chair of Governors, Early Years/Foundation Governor
Kam joined the Governing Body in March 2013. She has 2 children, both at the sachool. Kam is keen to contribute to ensure that children not only have success from an academic perspective but also nuturing children as a 'whole person' to learn successful life skills.
Colin Mulligan
Resources Committee Chair, Premises, health and safety Governor
Colin moved to Downley with his wife Clara in 2000 and currently has one daughter at The Downley School after his eldest daughters moved on to secondary school. Colin joined the Governing Body as a Parent Governor in 2010 and is now a Co-opted governor. He became a Governor because he wanted to contribute to school life and to support the school in creating an excellent environment for the children in their time at Downley.
Colin is a Chartered Accountant currently working for a business services company in Milton Keynes.
Saul Pope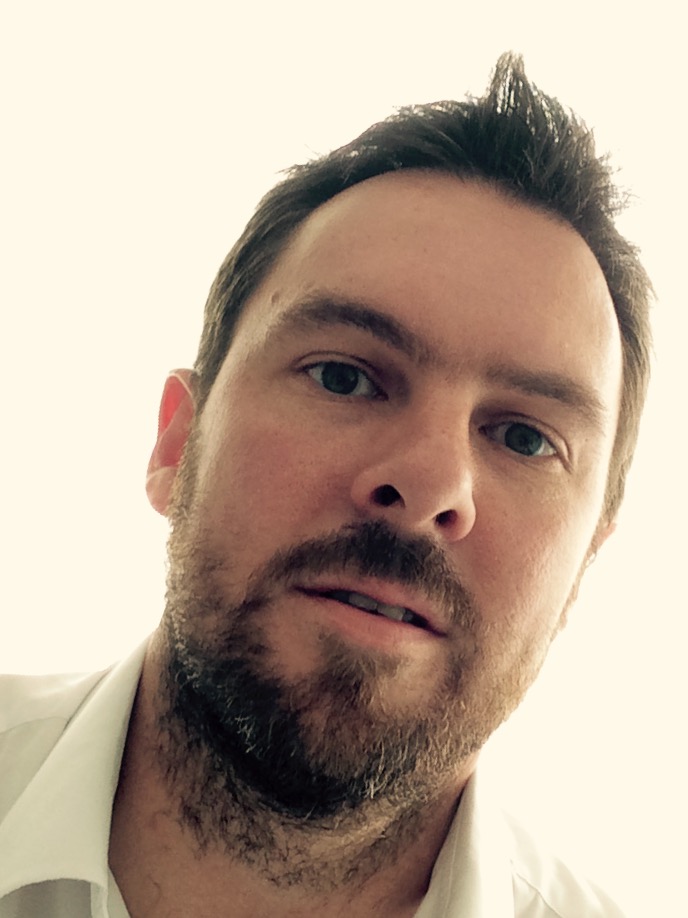 Curriculum Committee Chair, Literacy, English as an additional language, Pupil and Sports Premium, Year 2 Governor
Saul has been in education for the last 15 years, firstly as an English teacher and latterly as a manager in both college education and prison education. However, he began by helping children to read at his Mum's (a retired primary school teacher) school when he was twelve, and later continued volunteering in the school by teaching the children a little Russian once he had started a degree in the language.

He is passionate about improving educational opportunities for all ages, and bringing his enthusiasm for this to the role. His career has given him a lot of experience of classroom observation, data scrutiny and preparation for OFSTED inspections. He has been heavily involved in many inspections as a manager, and is a trained OFSTED inspector for further education. His son attends the school.
Gemma Soffe
Gemma is a Teacher at the school
Joe White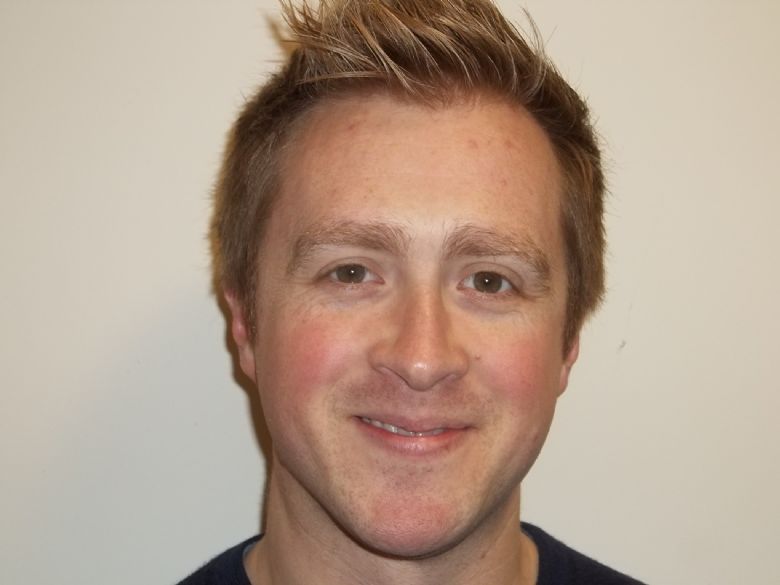 Safeguarding, Year 2 and Engagement Governor
Joe is a Parent Governor for Downley school, where his two daughters attend.
Joe, his wife, and the girls have lived in Downley since 2011 and they love the sense of community which is at the heart of both the village and the school.
Joe works full time as a Senior Manager for Lloyds Banking Group where he has worked for the last 15 years in various different management roles. He is looking forward to getting involved with the school and applying some of his skills to help support the amazing job the Downley School teaching staff do.
In his spare time Joe enjoys being a dad, sometimes successfully, spending time with his daughters (whilst it's still 'cool' to hang around with your dad), and occasionally going out for a run in order to enjoy the countryside that Downley has to offer.
Martina Ward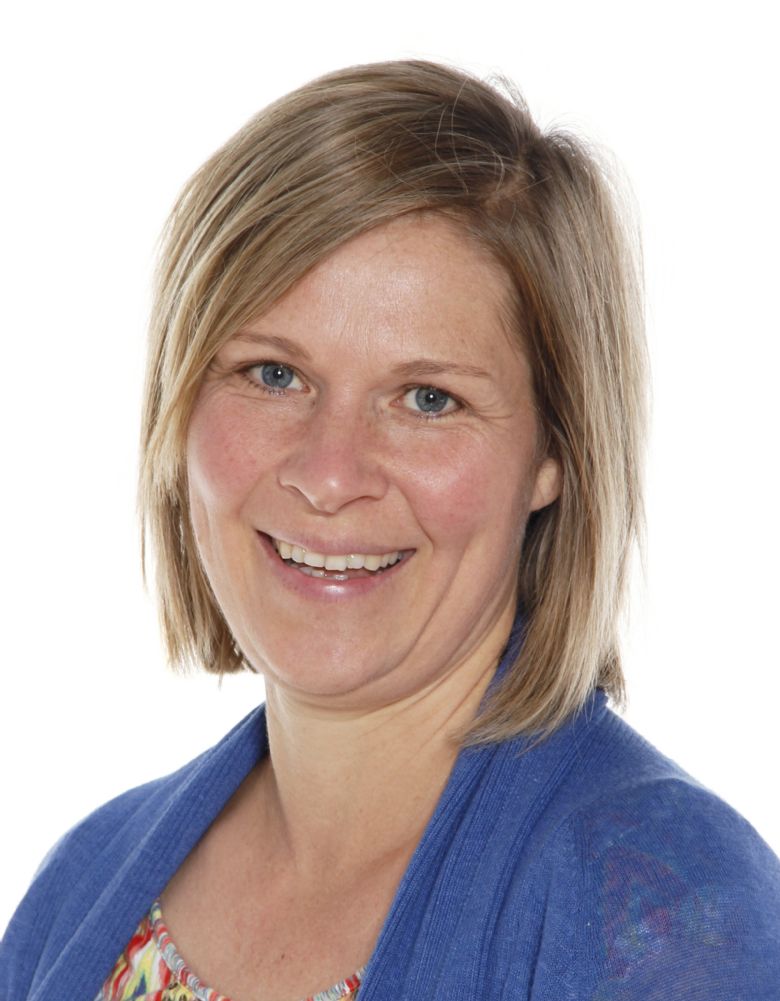 Year 6 / PSHE and Values / Learning outside of the classroom Governor
Martina became a governor in 2014, lives locally in Downley and has a child who attends the school. She has previously worked in adult education and lifelong learning and is keen to support the school in providing a high quality and broad learning experience for every pupil.
She chairs the Curriculum Committee, with a main focus on meeting excellent teaching and learning standards for all pupils, and also high expectations of pupil behaviour. As Values link governor she works closely with the school to support continued embedding and development of the values based education and culture that is such an important part of life within our school community and also out into the wider community.
Saima Saif
YEAR 4, SCIENCE, AND EQUALITIES AND DIVERSITY GOVERNOR
Saima is a co-opted governor who joined the Governing Body in September 2016.
Fiona Spreckley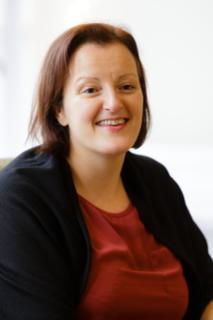 Year 5 Governor
Fiona has lived in Downley for the past 4 years but has been part of the community for 8 as she met her husband Rob in the Le De Spencer Arms where she worked at weekends. Her son attends the school.
Weekends for Fiona are about spending precious time with family and friends, more likely than not it rotates around cricket, football and swimming, passions of both her husband and son!!
Fiona has a background in recruiter payroll, finance, HR, onboarding and more recently office administration.
She works on a full time basis in Wooburn Green.
Dale Cadet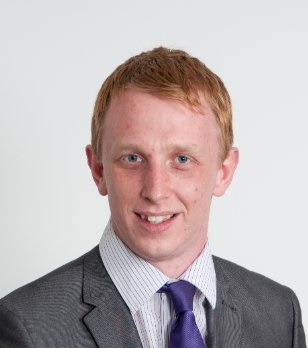 FINANCE AND YEAR 1 GOVERNOR
Dale joined The Downley School Governing Board in Mar 17 as a Co-opted Governor with a finance background. Having recently moved to Downley with his family, Dale now aims to use his technical knowledge and experience to benefit the school and wider community.
He enjoys family weekends walking through the local National Trust properties and swimming with his daughter.
Archana Ranganathan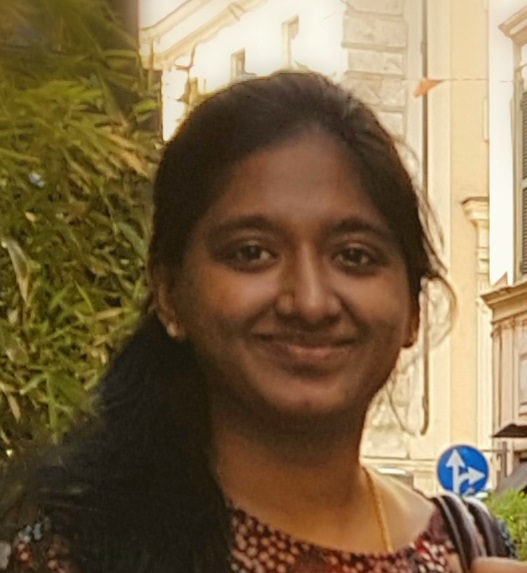 Year 3 and HR Governor
Archana joined as a Co-opted Governor in Mar 17