New Page
Year 6's Shakespeare Project
In this project, Year 6 have learnt all about Shakespeare, the language he used and some of his most famous plays. We had a Literacy and Drama focus as our end of term outcome was a production of A Midsummer Night's Dream. You can see photos of this fantastic production in the gallery.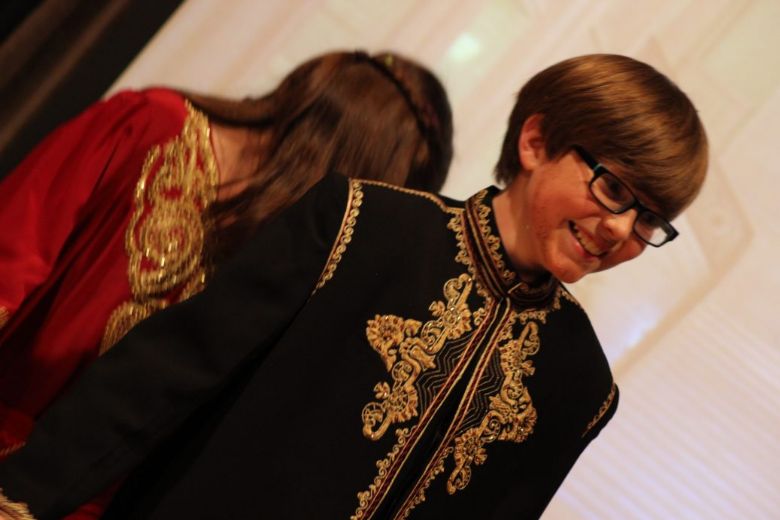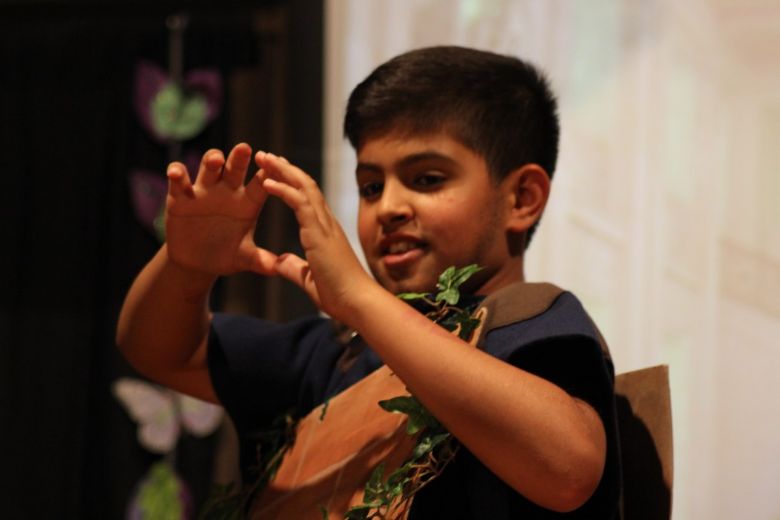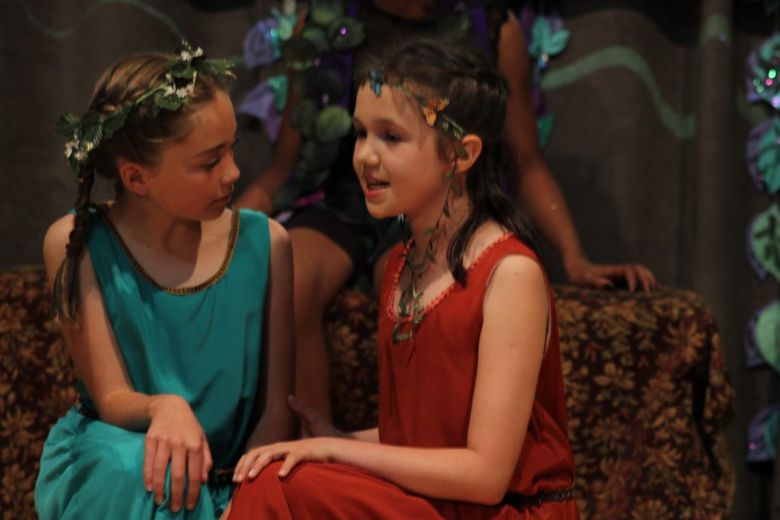 This project covered a lot of different curriculum areas such as:
· Understanding the language that Shakespeare used in his plays as part of Literacy. We looked at how words and phrases that we use today have derived from Shakespeare. We also wrote a synopsis for the play, developed our understanding of themes and characters within A Midsummer Night's Dream and used this understanding to write monologues.
· We focused on developing our drama skills in this project. We worked together on this and the children learnt more about the holistic side of a production that includes the costumes, prop production, stage lighting, music as well as the casting and rehearsal stages.
· In History, we recapped some of our learning in Year 5 about Tudor England as this is the period of history that Shakespeare lived in.
· We developed our geographical knowledge of Greece where our play was set. This included learning more about the landscape, culture and traditions.
· We practised singing different rhythms and in different harmonies for songs as part of the production.
· In Art, the children had a chance to use their knowledge of art and design themes centered around a woodland setting to create props for the play as well as invitations, tickets and programmes.
· We applied our understanding of different values to our project. We will look at how we can show different values at each stage, e.g. responsibility for learning lines, positivity and patience during rehearsals and respect for other actors.
Year 6 worked together to produce a stunning adaption of Shakespeare's A Midsummer Night's Dream for their families, friends and the Downley community. The photos give a snapshot of this memorable project outcome.
Not every curriculum area linked to our project. In Maths, we continued to develop and revise our use of calculation in all 4 operations, both written and mental. We then completed some projects that enabled us to apply the maths skills that we had learnt. Miss Maund's group ran a healthy snack shop (see separate article) and Mrs Fox's group designed theme parks. Our Science units were Light and then Humans and Other Animals. In PE we focused on Rounders with an emphasis on team work and tactical playing.
We have had a fantastic last term at The Downley School and we are all looking forward to starting our new schools in September!