New Page
Peace One Day
As a school, we have celebrated the work of Jeremy Gilley and Peace One Day for the last four years.
This year, September 21st is on a Sunday...
WHO WILL YOU MAKE PEACE WITH?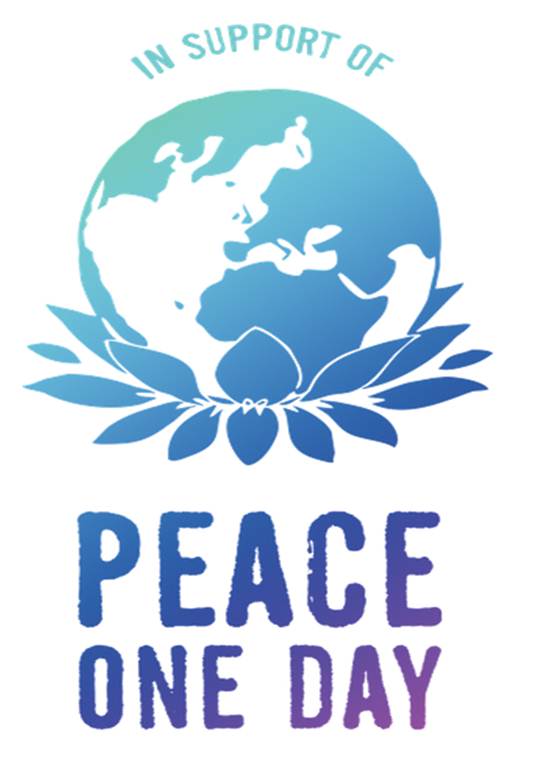 Please see our assembly and visit the Peace One day website.
You can watch the Peace One day concert on You Tube by clicking on the link below.
<iframe width="560" height="315" src="//www.youtube.com/embed/5HtT6e1Y9yw" frameborder="0" allowfullscreen></iframe>