Joe White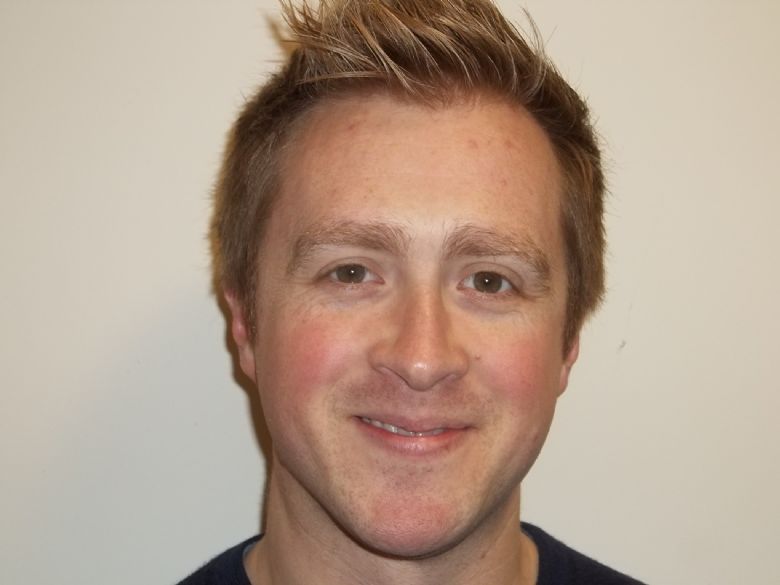 Safeguarding, Year 2 and Engagement Governor
Joe is a Parent Governor for Downley school, where his two daughters attend.
Joe, his wife, and the girls have lived in Downley since 2011 and they love the sense of community which is at the heart of both the village and the school.
Joe works full time as a Senior Manager for Lloyds Banking Group where he has worked for the last 15 years in various different management roles. He is looking forward to getting involved with the school and applying some of his skills to help support the amazing job the Downley School teaching staff do.
In his spare time Joe enjoys being a dad, sometimes successfully, spending time with his daughters (whilst it's still 'cool' to hang around with your dad), and occasionally going out for a run in order to enjoy the countryside that Downley has to offer.