The Woodland Pre-school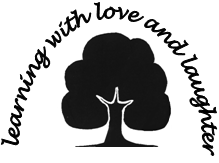 Woodlands is a popular community pre-school which has been serving children in Downley since 1979. It is situated in the newly refurbished Guide and Scout Hall adjoining Downley Common and has fabulous outdoor play environments. It provides 3 - 5 mornings per week for children in the term following their 3rd birthday until they start school.
For more information please visit www.thewoodlandpreschool.co.uk or contact admin@thewoodlandpreschool.co.uk.
Alternatively call 01494 521953 (08.30 - 1.00pm or leave a message at other times).