The Woodland Pre-school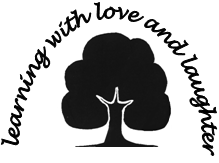 The Woodland pre-school, situated in the Guide and Scout Hall, Coates Lane, Downley, welcomes children from the age of 2 ½ years. It is open from 8am until 3.30pm Monday to Thursday (9am until 12 noon Friday) term time.
Its philosophy is one of learning through play and exploration, with love and laughter. It achieves this with a carefully thought our curriculum, ensuring the continual development of all the children entrusted in its care.
For more information please visit www.thewoodlandpreschool.co.uk or contact admin@thewoodlandpreschool.co.uk or telephone 01494 521953.