Values Assemblies
Each month, our new value is launched in a Monday assembly all staff attend this assembly where we share the value and are able to discuss it together and what it means to us.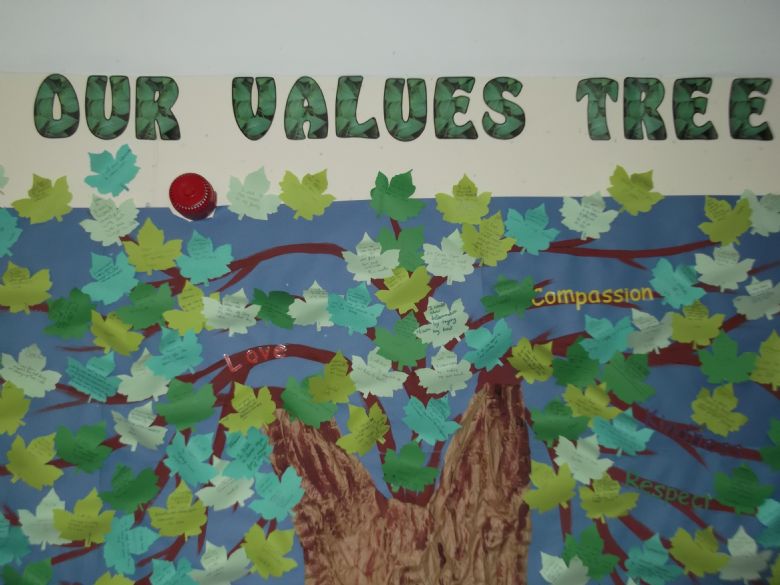 Children are invited to look at the assembly files below and discuss with their families (via the website) to talk about the focus value. This encourages excellent home/school communication and helps parents/carers to be engaged with the learning which is happening at school. It has also proved extremely valuable in the children being able to talk about what values mean at home as well as school and bring in their own opinions, thoughts and reflections to share with others.
Click on the links below to see the assemblies.