Our Curriculum
We have worked together as a school community to embed a 'values' focus to the curriculum.
Dr Neil Hawkes, the founder of Values Based Education, delivered a whole day's INSET training to the whole staff in and inspired everyone. Since then, we have embraced VbE and it has had a profoundly positive impact on the whole school community.
This work was undertaken sometime ago and we have been building on this. We are now moving forward to link this to British Values and Rights Respecting Schools award in this academic year.
Click here to read feedback from staff and governors.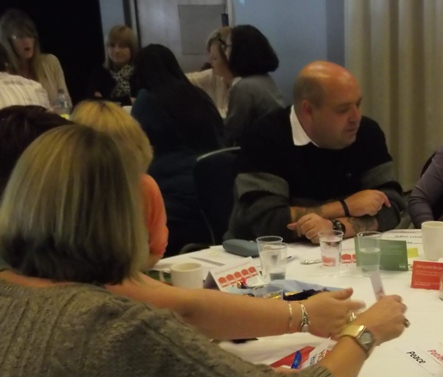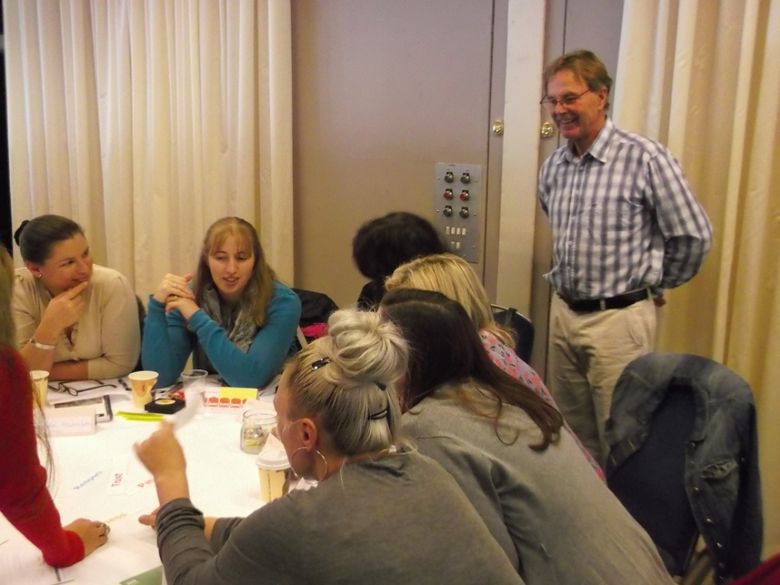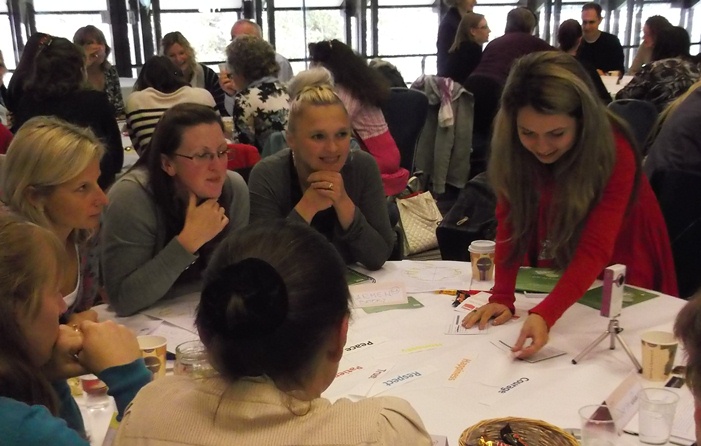 He then facilitated an evening's forum for parents and members of the wider school community, which also had amazingly positive feedback. It seems that everyone sees the value of Values! A set of values were created by everyone working together. The school has embarked upon a journey of deep exploration of these values, focussing on a specific one each month and building an 'ethical vocabulary' upon which to refer throughout each day - both at home and at school.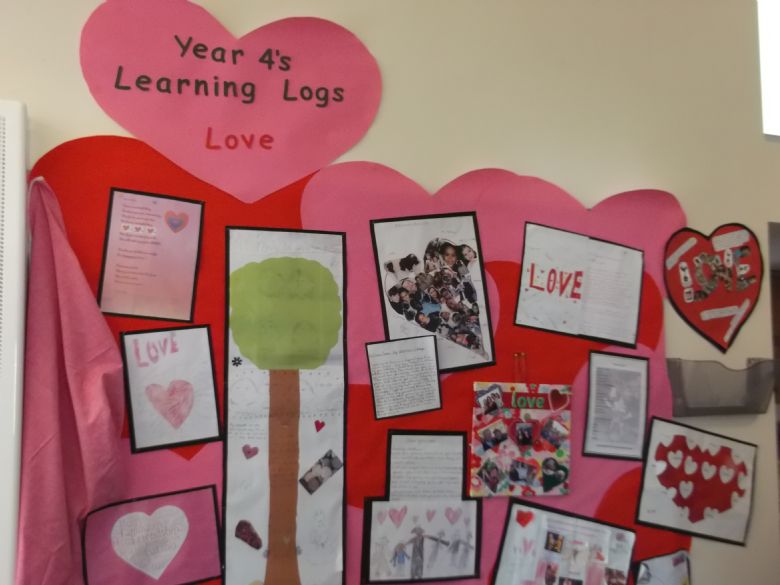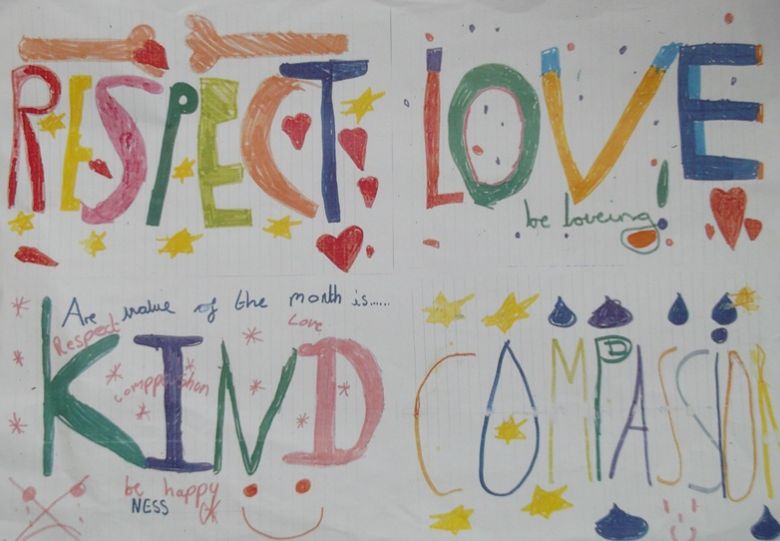 'At home both boys constantly remind each other of the values. For example, they might say, "You're not being kind, have you forgotten the kindness value?" to each other when arguing. They also talk about love, respect and compassion.'

Parent of Reception and Year 2 pupils
'My daughter insists on tidying her room more because it is showing respect and responsibility. Both our children treat insects with respect and compassion by not stepping on them or not hurting them. We think these values are inspiring and have really benefitted our children'.

Parents of Year 1 and Year 3 pupils
'I think the new values based initiative is a great asset to The Downley School. As a counsellor I often see vulnerable young people and when things go wrong in their lives, they have to make important decisions on whether to follow significant others, friends or trust in their own values. Values set at a young age can give a young person a foundation to build on - creating positive thoughts and behaviours'.

Parent of Year 6 pupil
Click here to read more feedback from parents
Click here to read a paper by Dr Hawkes entitled 'What Is Values Based Education'